Leasing Options Reflects on the Motor Industry and World Earth Day
22 April 2022
As the world joins together to celebrate Earth Day, we take a look at how the motor industry gears up to be all electric by 2030 and what manufacturers are doing to be more sustainable.
Earth Day is today, Friday 22nd April and is this year focusing on Investing in Our Planet. We thought we would take a look at what some manufacturers have been doing as part of their investment into the planet.
Did you know that there's a massive problem with car metal recycling?
Historically, recyclers receive the remains of a car in the form of a crushed cube. That metal is shredded and separated, but there's no way of distinguishing between different grades of aluminium. As a result, the material is downcycled, resulting in the lowest grade of reusable metal.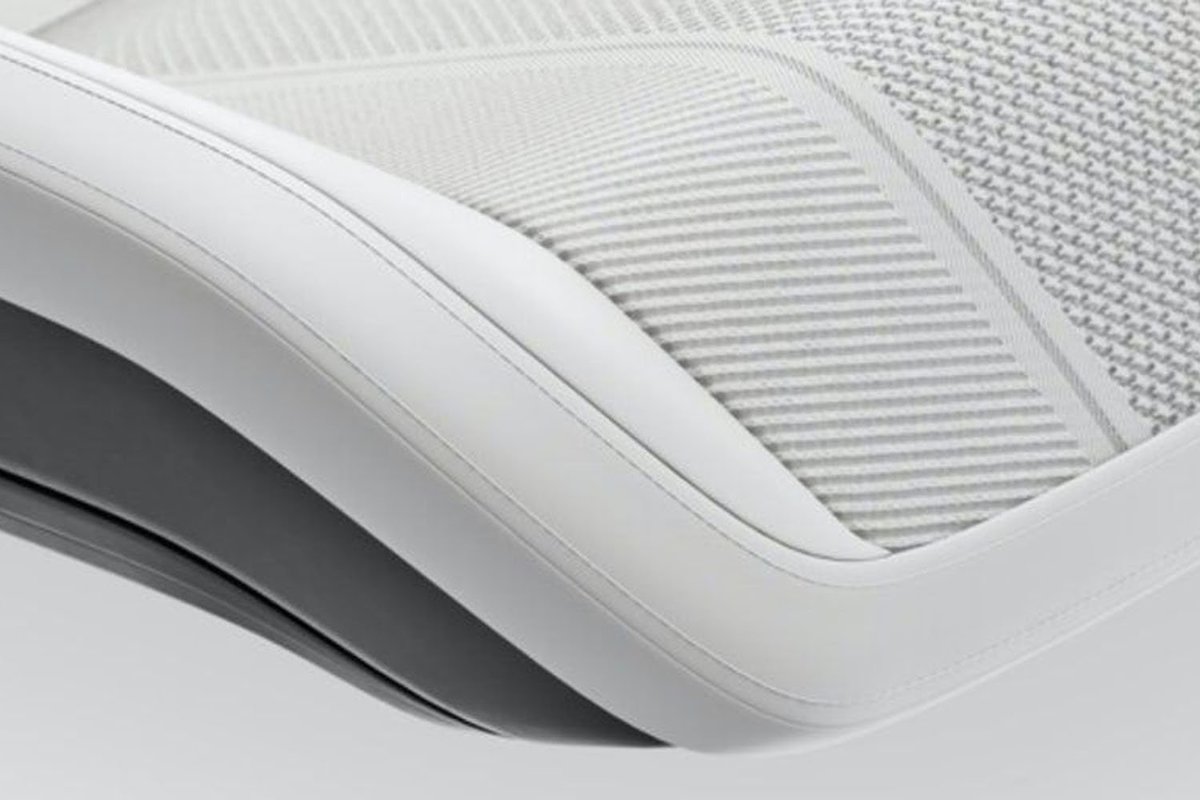 However, the Polestar 2 uses labelled grades of aluminium so it can be recycled for the next application. Simply put, this means each grade of aluminium can be separated and retain its properties use after use.
Interestingly for Polestar, it's third production model promises to be "one of the most climate-responsible cars ever made", further demonstrating its genuine commitment to being environmentally responsible.
So, what other manufacturers are leading the way?
Toyota
With extensive knowledge in hybrid technology, Toyota claims it can use this to increase battery lifespan and range on its BEVs, alongside investing in solid-state battery research with the hope to mass-produce BEVs with this technology.
In the next 12 months, Toyota plan on releasing a BEV version of its Proace and Proace City, expanding its offering of electrified vehicles, while aiming to sell 5.5 million electrified vehicles per year by 2025.
It's also worth noting that Toyota are the leaders in hydrogen fuel cell vehicles. Toyota launched its first hydrogen fuel-cell bus as part of its partnership with the 2020 Olympics. What was really striking about this bus was that it could actually be used as a back-up generator in case of emergency – which at a world stage event is pretty handy!
Toyota has issued a full statement of its commitment to the use of hydrogen as a source of energy 'for the future' which is certainly an interesting read.
Kia
The EV6 is built on Kia's all-new dedicated electric platform E-GMP. The new E-GMP platform utilises 800-volt charging architecture; this ultra-fast charging can see 10-80% charge in as little as 18 minutes and 62 miles topped up in just five minutes.
Reflecting on the increasing demand for more environmentally aware design, Kia has led the way by combining sustainability, innovation and design. The interior of its EV6 is made out of vegan leather and recycled materials while 'reducing the reliance on animal and virgin plastic products' with industry reports stating that the future Kia Niro will also be designed with the same considerations.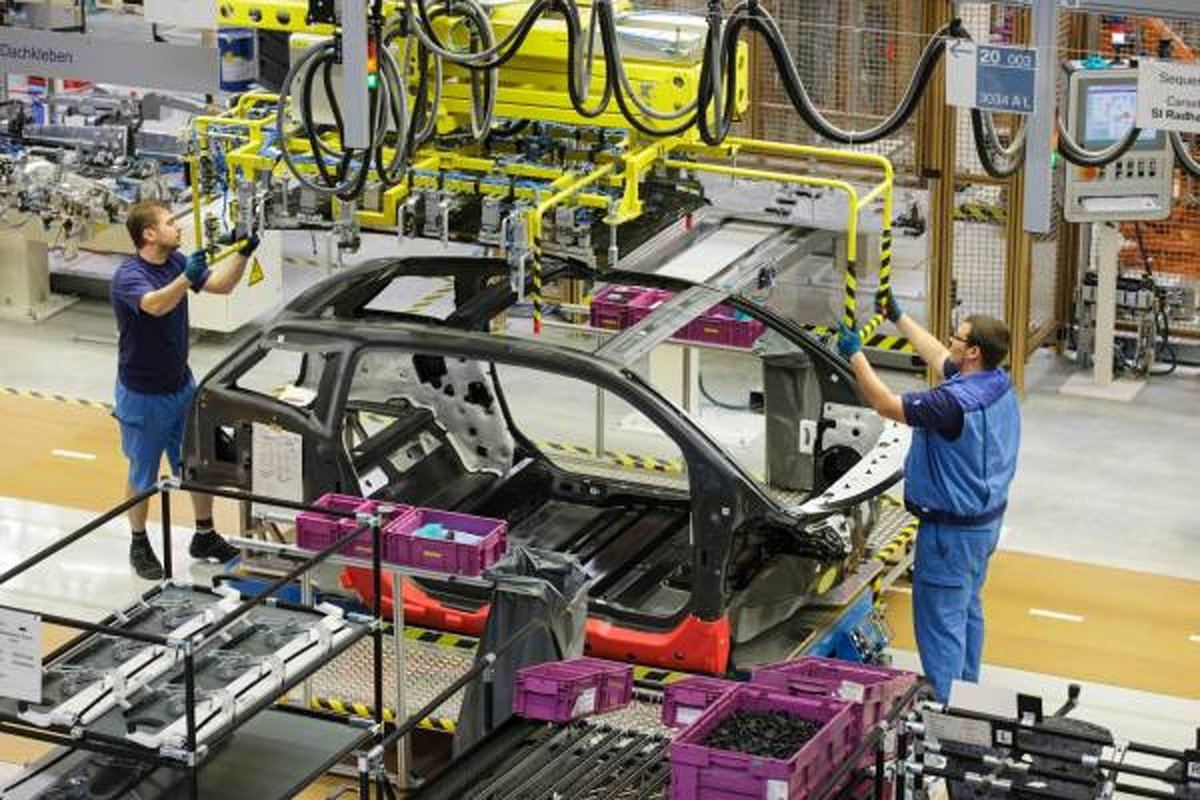 BMW
BMW has a strong heritage in sustainable innovation.
The BWM i3 was BMW's first mass-produced vehicle boasting a zero-emissions tag and it's certainly been popular - the i3 came in the top three of all electrical vehicles sold worldwide.
The i3 is a sustainable engineering feat in more ways than one. 27 used plastic bottles go into making the seating and door fabric in each vehicle interior, and the state-of-the-art production line on which the i3 is made in Leipzig is run entirely on wind power.
Finally, we couldn't wrap this piece up without reviewing our own commitment to the environmental cause.
The management team became early adopters of electric cars, with each of them updating their combustion engine cars to EV/PHEV vehicles. We installed two twin-charging stations at our HQ which are available for visitors and staff to use.
Earlier this year we also partnered with Pod Point, one of UK's leading providers of electric vehicle charging.
Our latest demonstration of our commitment to being more environmentally aware is the launch of our new environmental policy, detailing our strategy on being more sustainable.
As outlined in our policy, we continually strive to evolve and be more environmentally focused and reinforce this commitment as part of Earth Day.