Weakest October Since 1956
16 December 2021
British automotive manufacturing output figures in October 2021 slumped to their lowest output since 1956, with only 65,000 cars produced.
In October alone, production was down 41% on the previous month, with Honda's closure of the Swindon factory in July, exacerbating the production shortfall.
Vehicle production has been hampered by the resurgence in Covid-19, the worldwide shortage of Semi-Conductors. costing the automotive industry an estimated £45bn.
The lack of semiconductors is not only impacting the automotive industry, but it also spans games console manufacturers and defence contractors, struggling to meet demands.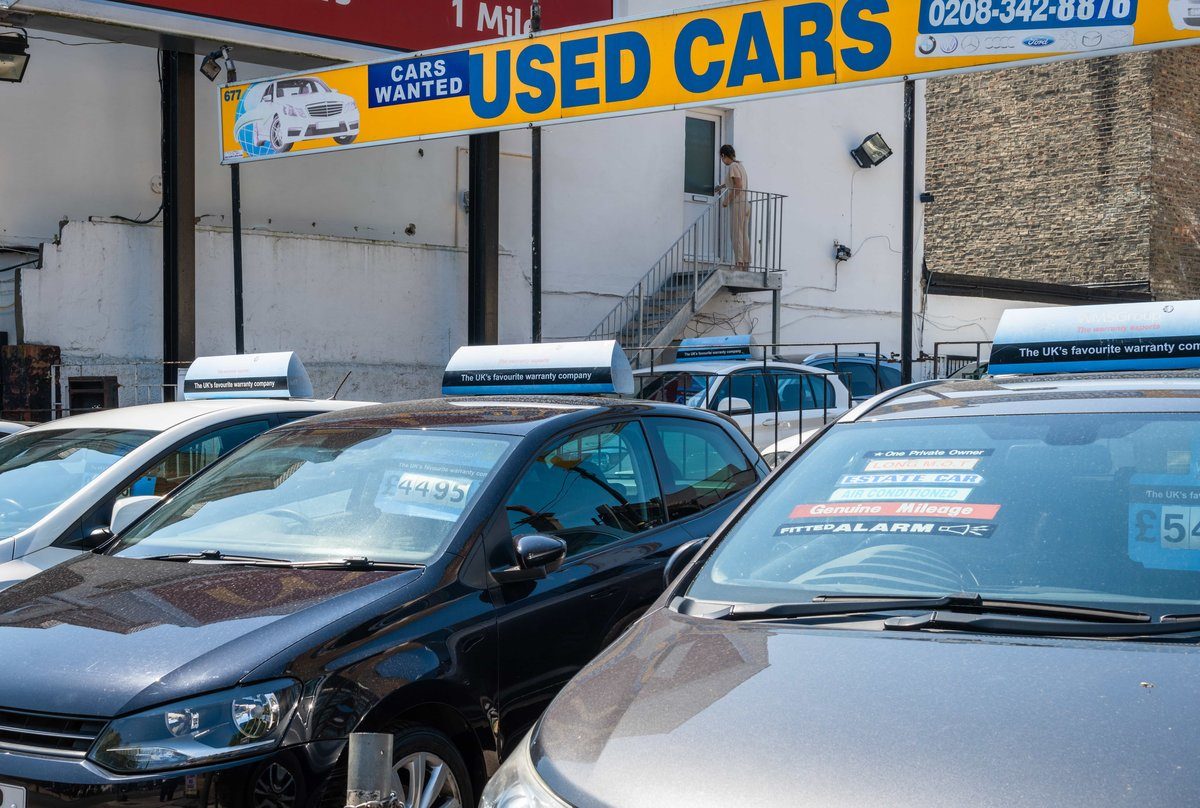 The lack of new vehicles available to meet and fulfil orders had seen the preowned and second-hand car market values rocket over the last 6 months, but the lack of new 'greener' cars on the market is harmful for the planned transition to electric vehicles in 2030.
30.9% of the vehicles produced in October, was a Battery Electric Vehicle, and Plug-in Hybrid Vehicle or Hybrid Vehicle, with Battery Electric Vehicles sales rising 17.5%. This year alone has seen more electric vehicles produced at 50,000 than all sales years pre covid-19 pandemic.
We have worked hard to secure a large range of vehicles, which are in stock and ready for quick delivery.
Interested in an electric car as your next lease? Unsure how electric vehicles work, our guides section has all the information you'll need on leasing and electric vehicles.
Found the perfect electric lease and want to discuss more? Our expert account managers will be happy to help.